Did you know that meningitis can damage the brain cells and can cause death? It is one of those potentially deadly diseases that can kill an individual within 24 hours. Talking about the reason, well, it can be caused by viruses, bacteria, parasites, and fungi. There are different strains of this disease. Numerous vaccines are available that can give you solid protection against this. If you want to get the best result, you must receive all the vaccines. Unfortunately, not all strains of this disease can be prevented by vaccines. But, recognizing and knowing the symptoms and signs of meningitis is very important. This is where World Meningitis Day comes into play.
Keep your vitality. A life without health is like a river without water.

Maxime Lagacé
People all over the world observe World Meningitis Day on the 24th of April. They devote the entire 24 hours to raise public awareness regarding this disease. Many organizations, individuals and health organizations step forward to let people know about how this disease strikes so quickly, and how it can lead to severe complications. Anyway, if we talk about Meningitis diagnosis, giving fast answers can give you the ultimate relief. Earlier, we have mentioned that fungi, parasites, bacteria, and even viruses can cause this disease and therefore, depending upon the symptoms, several tests would be done. Most people do not have a solid idea about disease and this is where the problem occurs. Anyway, here, we have made a brief breakdown of this deadly disease.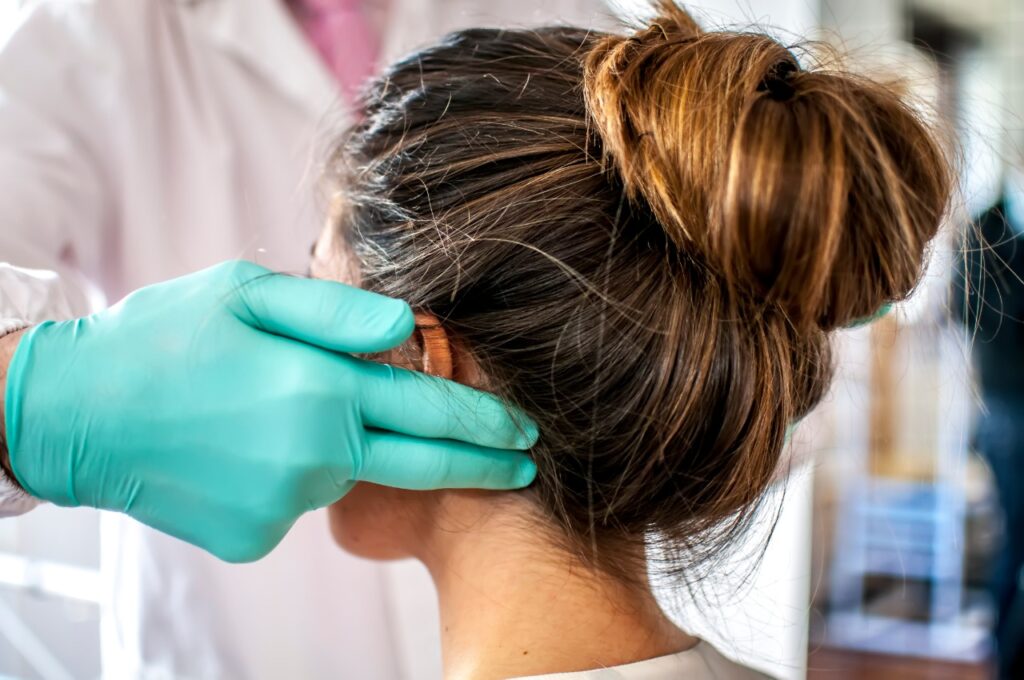 Meningitis Foundation Canada
As we are talking about World Meningitis Day, we must highlight this name – Meningitis Foundation Canada. It is one of the well-known charitable foundations working across Canada. Thus, the organization is working very hard to raise public awareness regarding this disease. They also raise funds for various research programs. The unique part of this organization is that it creates a separate place for those people who already suffered from this disease. They share their bitter experience and stories with others. This organization also distributes brochures explaining important things about meningitis and symptoms cards in order to make the awareness program more efficient.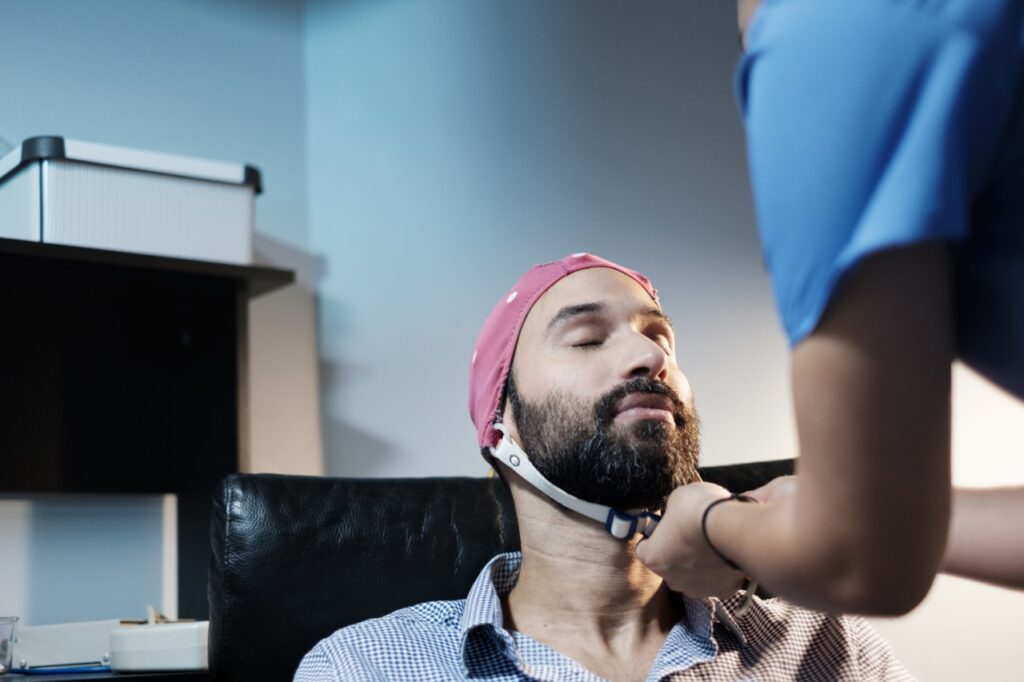 Know The Signs And Symptoms On This World Meningitis Day
It is very important that you know the signs and symptoms of this disease. Thus, it could be a fever, loss of appetite and many more. Here, we have made a chart to give you a concrete idea.
| | |
| --- | --- |
| Children And Adults | Babies And Toddlers |
| Fever, vomiting | Vomiting, refusing food |
| Confusion and irritability, Drowsiness | Cold feet and hands, fever |
| Blotchy skin rash, paleness, severe muscle pain | Unresponsiveness, floppiness, drowsiness |
| Stiff neck, | Skin rash, paleness |
| Dislike for bright lights | Rapid breathing, unusual cry and moaning |
| Convulsions | Stiff neck, dislike for bright lights |
| Severe headache | Tense fontanel, convulsions |
Well, if you think that your loved one has meningitis, you should contact a local hospital or family doctor immediately.
Bacterial Meningitis And World Meningitis Day
Well, you have already known what meningitis is. Now, when it is caused by bacteria, it is called bacterial meningitis. If you do not get proper treatment, it can damage the entire brain and eventually, it can cause death. We are specifically talking about bacterial meningitis because it is more dangerous. Meningitis caused by fungi, parasites and viruses is less dangerous. Thus, in the case of bacterial Meningitis, you will suffer from a stiff neck, headache, fever and even the patient can have a coma. If you have this type of meningitis, you should immediately visit the local hospital. In this case, doctors prescribe antibiotics. Well, vaccines can also prevent this. But, detecting the symptoms at the early stage is very important.
Not A Werbylo User?
By now, you have realized the significance of World Meningitis Day. Now, if you are concerned about your role on this day, well, there are a lot of things that you can actually do on this World Meningitis Day. It is an international event and so, raising global awareness through social networking platforms is something that you can do. You can do this sitting at home. There is another efficient thing that you can do sitting at home. Well, we are talking about an online fundraising campaign. We all know that the current situation is under the captivity of COVID-19. People are not going out without any solid reason. Thus, amid this situation, if you want to raise funds for needy people or affected people, you can use an online fundraising platform.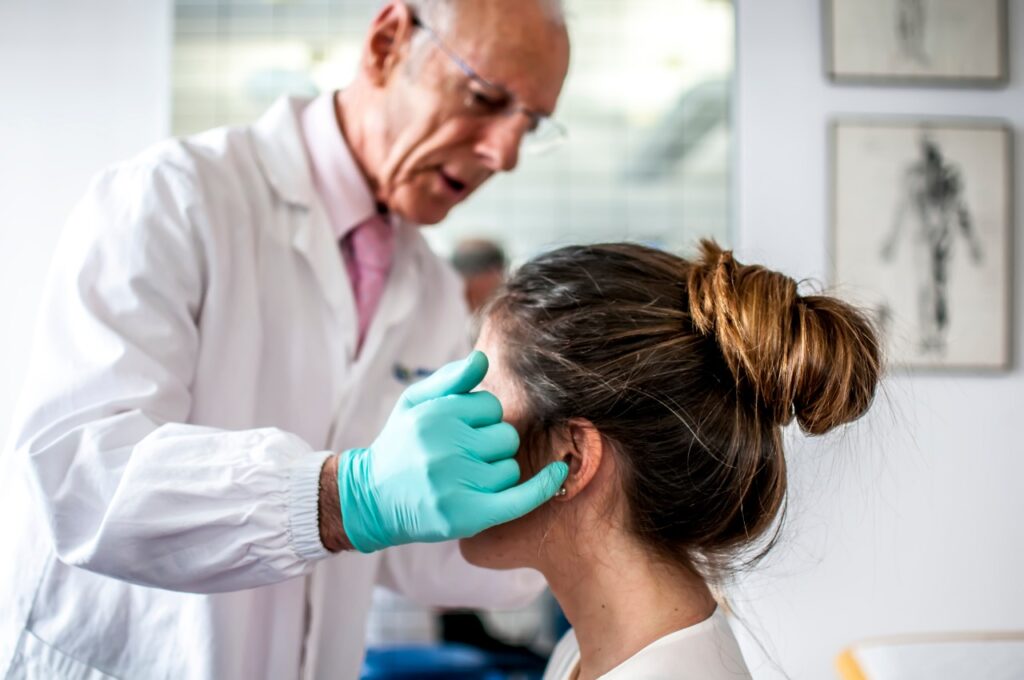 There are many online fundraising sites that are helping individual fundraisers and non-profit organizations to conduct custom fundraising programs. Anyway, it is also a fact not all fundraising platforms can give you desired results. Thus, there are many platforms where the users need to pay a hidden fee and monthly fee. Luckily, this does not happen in the case of Werbylo. Yes, Werbylo is a very reliable online donation platform. Thus, you can easily raise funds online with the help of this platform. This platform also adds full value to every donation. So, what are you waiting for? Make this world a better place with the help of this platform.
Download for FREE now!
Which one is your app store?