Life was very fleeting for humans before the arrival of modern science. People had to face unseen dangers that actually come in the form of various diseases and severe medical conditions. Over the course of time, the medical practice turned into a very organized profession, and then, people across the globe experience a remarkable enhancement in their quality of life. The boundaries of medical technology and modern scientific innovation got unimaginable limits.
In spite of having all these things, it is the doctor who is perfectly implementing all these things and making our lives better. Through this brief history, we want to let you realize the importance of doctors in our society. People all over Canada observe Doctor's Day on the 1st of May. It is the day when people come forward and recognize the extraordinary contribution of the people who are serving in the sphere of the health sector.
Live for others is worthful life.

Albert Einstein
National Doctor's Day is all about celebrating as well as recognizing the great contributions of the physicians to make the communities and lives better. Well, the date varies from nation to nation and in some countries, the National Doctor's Day is considered a holiday. Anyway, it does not matter what the date is, the foremost objective of this event is almost the same in every nation. Here, if we talk about Canada, people observe the first day in the month of May as the Doctor's Day.
Background Of Doctor's Day
By now, you have got a good idea about Doctor's Day. Now, it is very important that you know about the background of this remarkable event. It was the Canadian Medical Association that started Doctor's Day. They even chose the day for this event. Well, it was started in recognition of Dr. Emily Stowe who was the first female physician in Canada.
Talking about the Canadian Medical Association, well, it is a kind of national as well as a voluntary association of the medical learners and physicians that advocate on the national health issues. Another name that has a close connection with it is the Canadian Medical Association Journal. It publishes reviews, analyses, commentaries, and original clinical research of clinical topics, clinical-practice updates, and health news.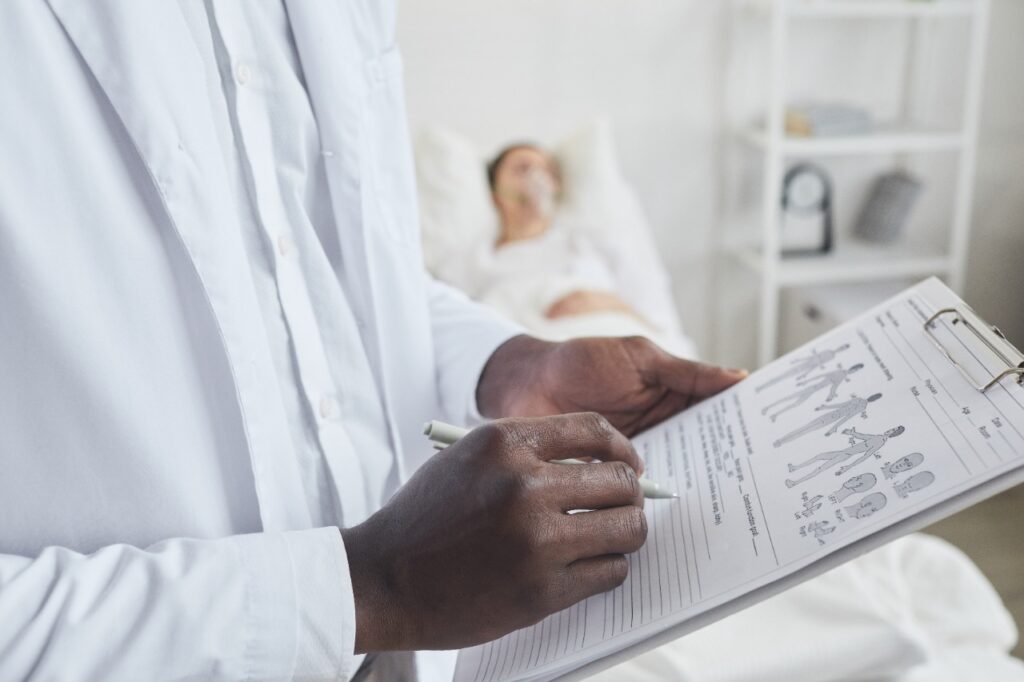 As Doctor's Day was started in recognition of Emily Stowe, we have covered the important things that you should know about her. Well, Emily Howarde Stowe was the second licensed physician and first female physician in Canada. She was also an activist for women's suffrage and women's rights. Well, she played an active role in the suffrage movement in Canada and apart from this, she campaigned for the first medical college for women in Canada. Emily Stowe is, no doubt, an important character in the history of Canada. She worked hard in order to promote higher education for women. She created pressure upon the University of Toronto in order to make changes in their policies regarding the admission of female students into medical school.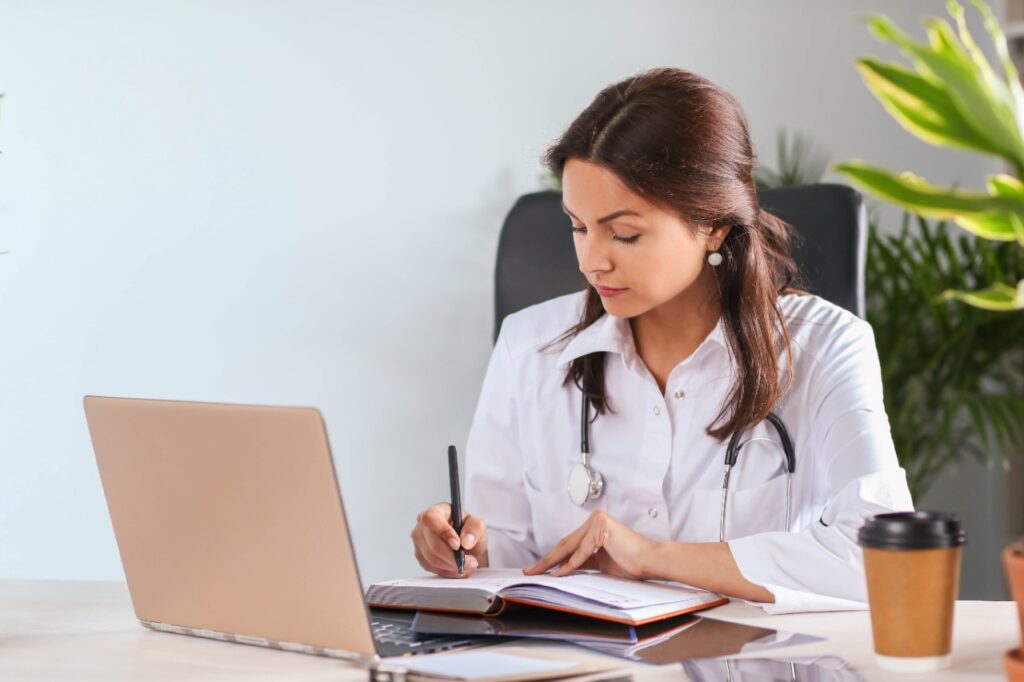 Canada Abilities Foundation And Doctor's Day
Canada Abilities Foundation is another important element that has a close connection with Doctor's Day. Yes, it envisions an inclusive, as well as universally accessible community where people get full value. The foremost objective of this organization is to make this nation one of the most accessible nations in the world through awareness building, sharing, and promoting best practice solutions and advocacy. Canada Abilities Foundation is observing Doctor's Day. You can join this network in order to get updated information on the tech renovations, latest innovations about accessibility in the nation.
How You Can Observer Doctor's Day At Your Facility
There are a few ways through which you can actually observe Doctor's Day at your facility. These are as follows:
Host a lunch to appreciate the efforts of the doctors
Make arrangement for at least 10 minutes when doctors can spend some time with themselves during their shift
Patients can send 'Happy Doctor's Day' notes to the physicians
You can add a separate 'National Doctor's Day' page to your website
You will have to make your physicians know that they are supported and valued
Apart from these, as an individual fundraiser, you can celebrate this National Doctor's Day in various ways. These are as follows:
You can share posts regarding this event on social networking platforms.
If doctors changed your life in a very positive way, you can share your story on social media platforms.
Encourage people so that they come forward and celebrate Doctor's Day.
You can conduct a fundraising event online during this event.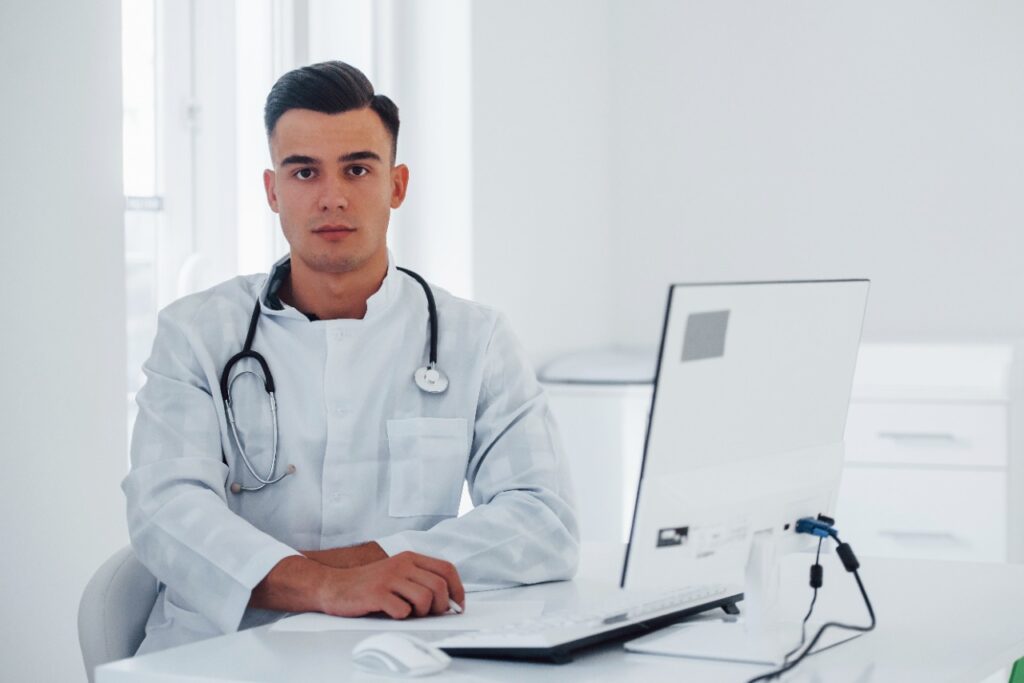 Not A Werbylo User?
Now, when it comes to arranging a fundraising program, you must need an online fundraising site like Werbylo. This platform is a secure and popular online fundraising platform. You can start your campaign without spending money in the form of a monthly fee and hidden fee. This platform gives full value and so, you must join it without wasting much time.
Download for FREE now!
Which one is your app store?